Mee 26-28, 2021, gëtt déi 86th API China (voll Numm: China International Pharmaceutical Raw Materials/Intermediates/Packaging Materials/Equipment Fair) zu Guangzhou China Import an Export Fair Complex ofgehalen (och bekannt als: Pazhou Exhibition Center).

Als Vane vun der pharmazeutescher Industrie vu China, zënter senger erfollegräicher Holding am Joer 1968, huet et weider en Industrieevenement erstallt deen déi ganz pharmazeutesch Industriekette a Liewenszyklus an der pharmazeutescher Industrie vu China deckt. D'Ausstellungsberäich vu 70.000 Quadratmeter gëtt erwaart fir méi wéi 1.800 pharmazeutesch Rohmaterial, pharmazeutesch Excipienten, pharmazeutesch Verpackungsmaterialien / Verpackungen, a pharmazeutesch Ausrüstungsfirmen unzezéien fir un der Ausstellung deelzehuelen. An der selwechter Period wäerte méi wéi 30 Konferenzforen ofgehale ginn, déi waarm Themen an auslänneschen an auslännesche Medikamenter behandelen.
All fréier Ausstellungen hu grouss Firmen am Upstream an Downstream Industrieverbindunge vun der pharmazeutescher Industrie gesammelt. Et ass d'Flaggschëff Display Plattform fir nei Trends, nei Technologien, nei Konzepter an nei Modeller an der pharmazeutescher Industrie, an déi éischt Wiel fir international Marken fir de chinesesche pharmazeuteschen a gesonde Ernährungsmaart z'entdecken. Plattform, iwwer 97% vun den Top 100 chinesesche pharmazeuteschen Industriefirmen hunn un der Versammlung deelgeholl fir Rohmaterial, Verpackungsmaterial an Ausrüstung ze kafen.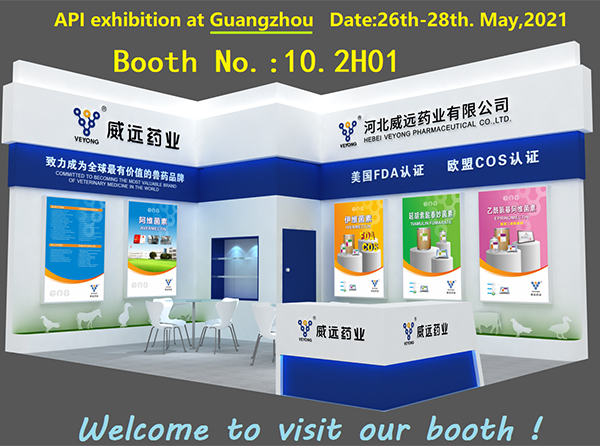 Dës Kéier wëll de Reed Sinopharm d'Zesummenaarbecht vu villen auslänneschen an auslänneschen Associatiounen weiderféieren wéi China Chemical and Pharmaceutical Industry Association, China Pharmaceutical Packaging Association, China Biochemical and Pharmaceutical Industry Association, Shanghai Indoor Environmental Purification Industry Association, International Pharmaceutical Excipients Association (China) ), asw Sommet Foren; Gesondheetsnetz, chemesche Staat an aner Partner wäerten zur selwechter Zäit Reuniounen halen; méi wéi 100 Experten aus der Verifizéierung Zentrum, CDE, China National Inspection Institut, Pharmacopoeia Kommissioun, verschidden Drogenofhängeger Inspektioun Instituter, Experten aus national Industrie Associatiounen, a gutt-bekannt pharmazeuteschen Firmen D'Verantwortlech Persoun gëtt eng liewen Ried ginn.
API China CONGRESS wäert CXO interpretéieren, generesch Drogenkonsistenz Evaluatioun, Injektiounskonsistenz Evaluatioun, Zesummenhang Iwwerpréiwung an Genehmegung, nei Medikamententwécklung, MAH, traditionell chinesesch Medizin, Produktgenehmegung, Inhalatioun, Biopharmazeutika, gréng Medikamenter, Produktregistrierung, Déieregesondheet, Méi wéi eng honnert waarm Themen an der Industrie haut, wéi pharmazeutesch Verpakung an international Trends!
Mir waarden op Iech um Stand: 10.2H01
---
Post Zäit: Mee-15-2021